Spend €50 for FREE delivery + FREE pack of house-made gourmet sausages
If not the best, this is definitely one of the best butchers in Malta. Top quality food and services, highly recommended!
Thomas Jira
Till now no disappointment and very good meat. Plus, very good service!
Oriane Meyr
USDA sirloin 5 Star! Superb!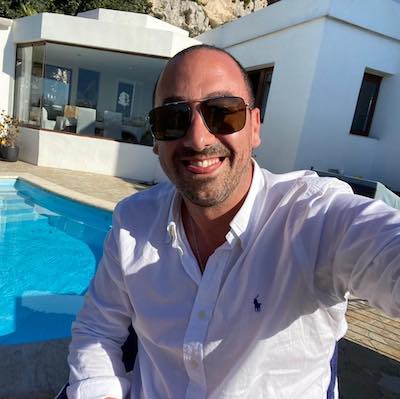 Mark Zammit
Highly recommended delivery service.
Georgi Ana
Good Meat, friendly, fast and polite staff! Well done
Katia Mifsud
Good quality meat …. Every time!!!
Christine Kårsjö
The meat is excellent! Welcome and service at the top!
Marie Rodriguez
Top quality meat and very friendly staff. Highly recommended.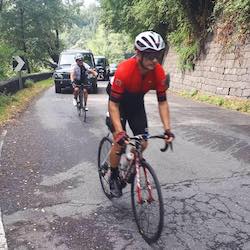 Paul Scicluna